Captain Arthur Serrano
Port Aransas offshore & deep sea fishing charters — Captain Arthur knows where the productive grounds are and will take you to them. Catch Red Snapper, Mahi Mahi, Wahoo, Tuna, Marlin and more!
Meet Captain Arthur
Let's go fishing! Port Aransas Offshore & Deep Sea Fishing Charters
Hot Spot Fishing Charters will take you on the fishing adventure of a lifetime. You'll ride out on an elegant 36-ft Yellowfin center console boat. Its 3 powerful engines have a combined power of 750 HP. This super fast boat will whisk you off into the deep waters in style and ease — and you'll get straight to fishing!
We have great rates and an easy online reservation form.
Packages & Rates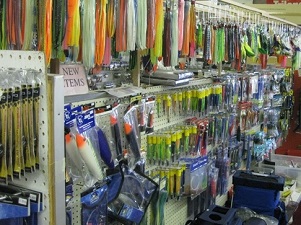 Product Testing /Reviews
With 1,000's of Saltwater Fishing products out there, we'll be having some fun testing many and writing reviews. (Coming Soon)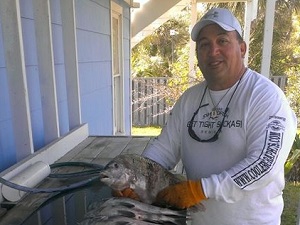 Captain's Blog
Captain Arthur shares fishing tips. (Coming Soon)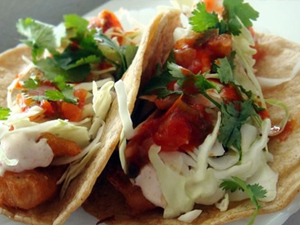 Recipes
Captain Arthur shares favorite recipes. (Coming Soon)